Bringing Justice and Sustainability
Available for speaking, writing and policy creation.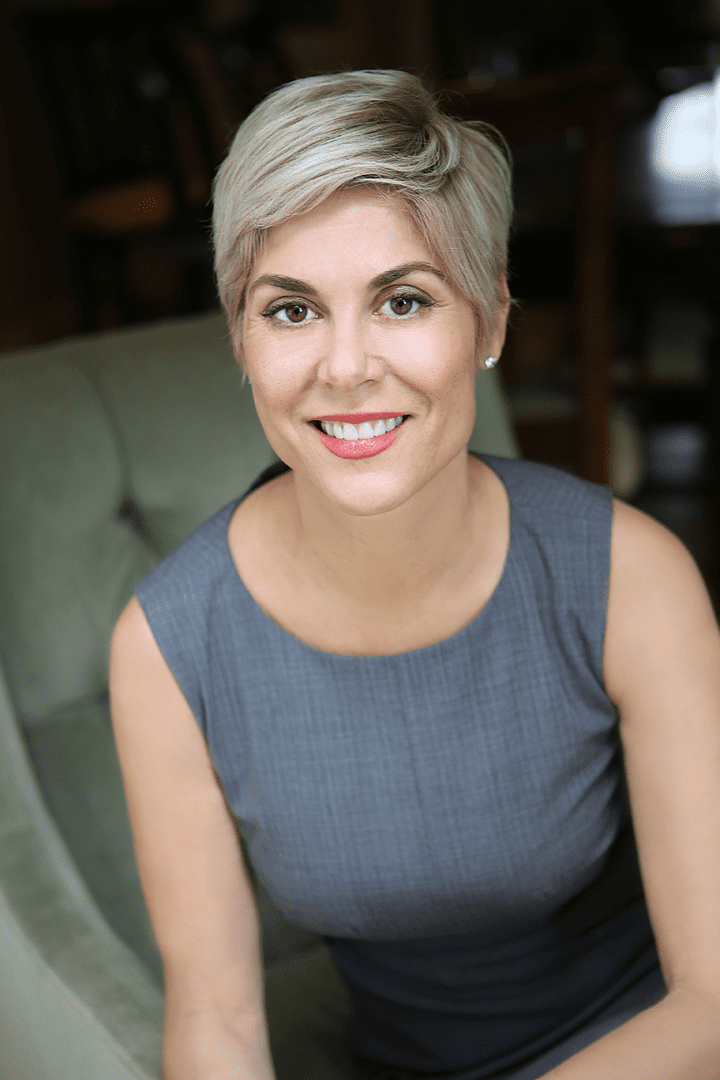 USING LEGAL POLICY
FOR ENVIRONMENTAL AND SOCIAL JUSTICE
Lisa Kaas Boyle is a Passionate Activist for Environmental and Social Justice using Legal Policy, Writing, Speech and Film to Create a More Sustainable and Just Civilization.
Available for speaking, writing and policy creation.
JD, Cum Laude
Tulane University Law School, 1990
BA Vanderbilt University,
Double Major English/Art History,
Varsity Cross Country 1986
Creating Sustainablity
Career Experience
Los Angeles County District Attorney's Office,
Deputy District Attorney
Heal the Bay,
Legal Policy Director
Plastic Pollution Coalition,
Co-Founder
5 Gyres,
Legal Policy Director
WeTap,
Advisor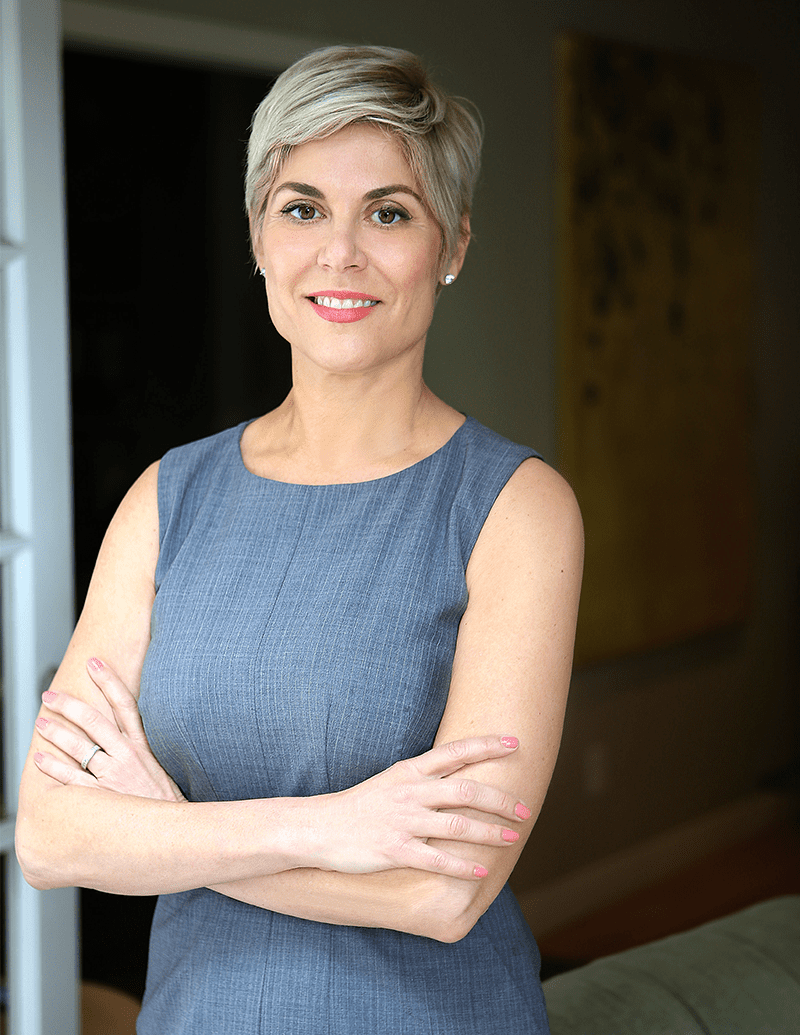 Specialties
Solutions for a Better World
policy creation
Speaker
writer
Projects
Press & Articles
Huffington Post
Kyra Sedgwick Leads Global Call to End Plastic Pollution at United Nations
The Blog
Explore Videos & Publications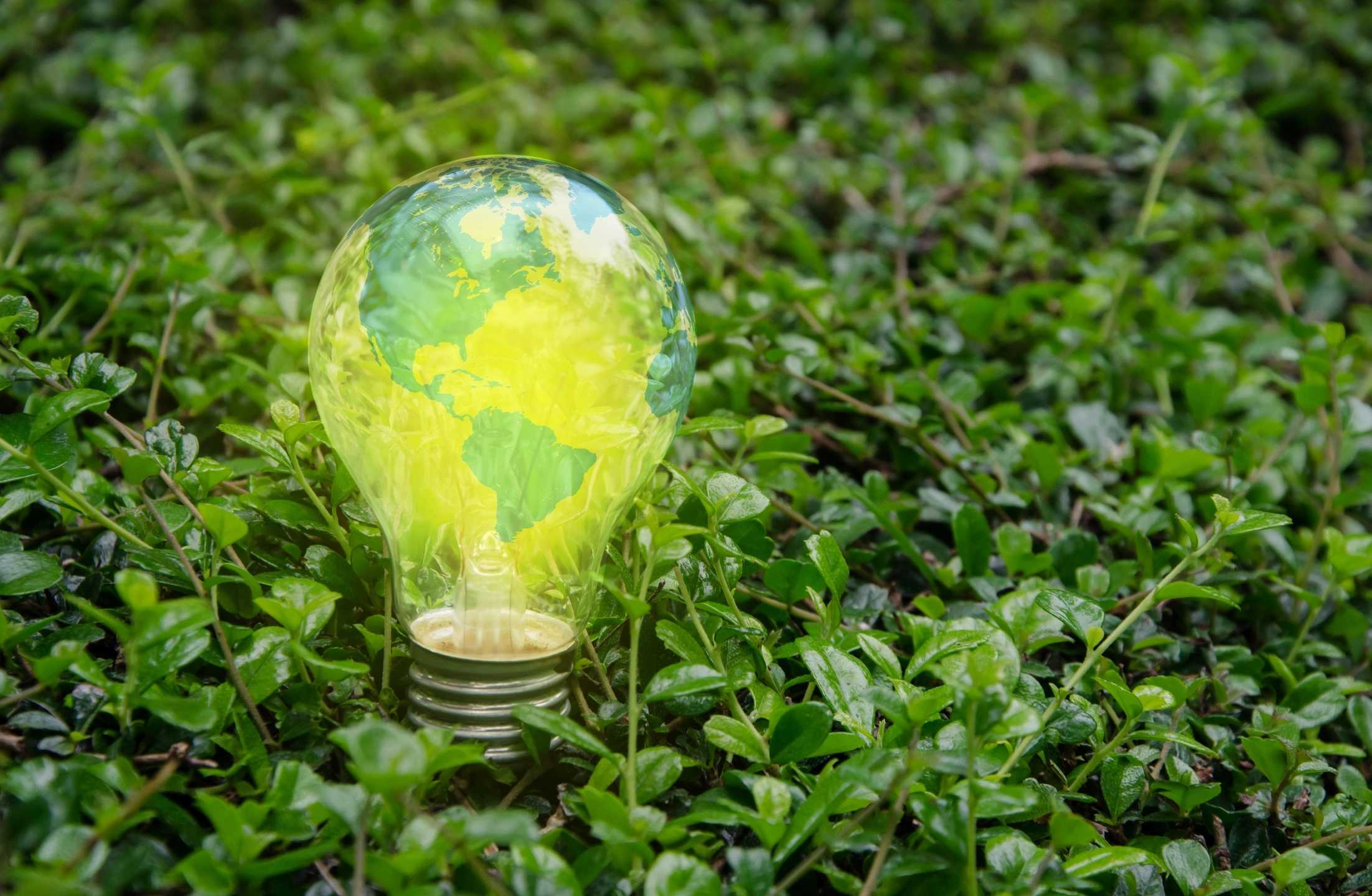 Join the Resistance: The Power of No It Will Get Better: Speaking out on Gay Suicides What Ann Coulter Could Learn From My Special Olympian...